Vocal Freeze
Unleash the Eternal Sound Experience!

Capture the essence of every voice and instrument, preserving their spectral brilliance like a mesmerizing time-lapse.

Take your frozen sound to new heights as it effortlessly traverses a cascade of interconnected effects.

Immerse yourself in unparalleled precision with our cutting-edge, perpetually scanning high-rate FFT technology.

Discover the simplicity that fuels boundless creativity in every endeavor. Embrace the power of endless possibilities!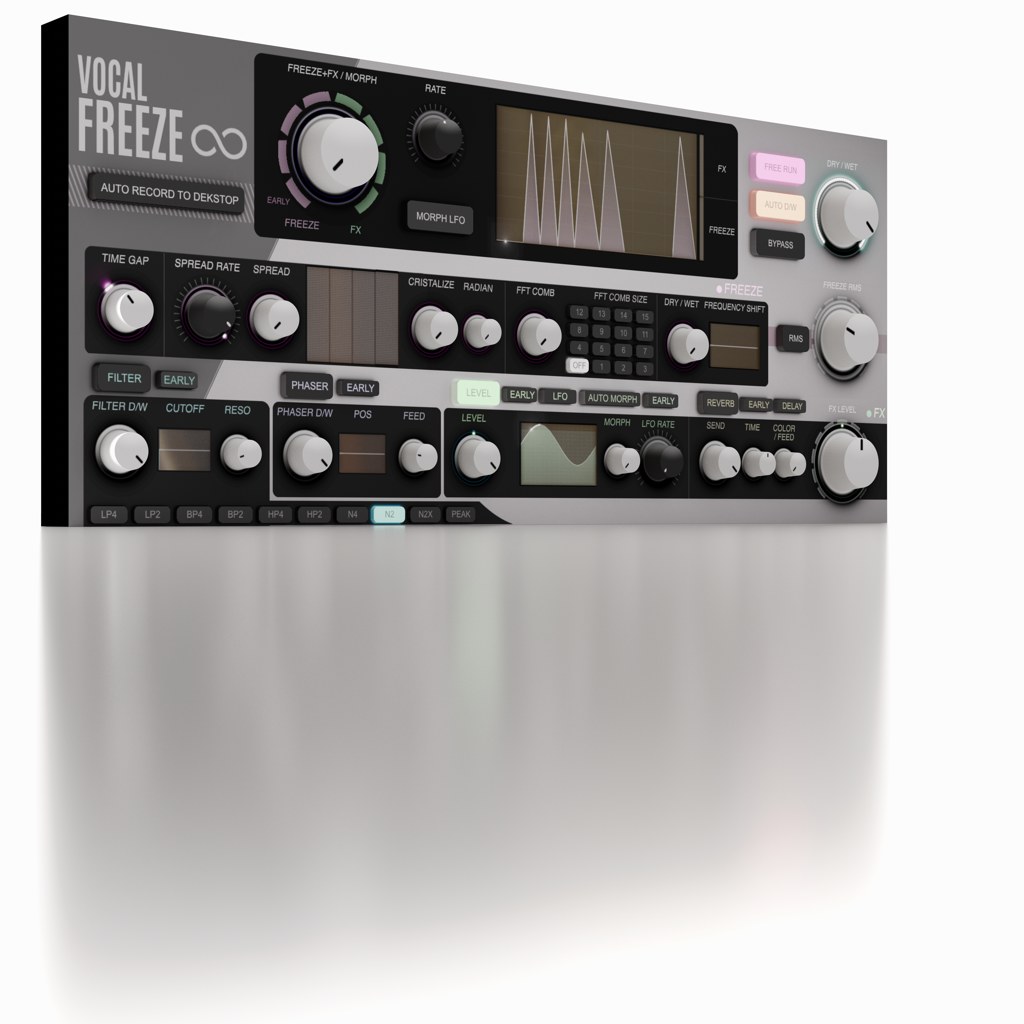 ONE MAIN KNOB
All freeze and effect will be activated with only one master knob. All the machine will follow this knob for an easy freezing
AUTO RECORD
Each freeze will generate an synced and named audio file which you can easily drag back from desktop to DAW.
INCREDIBLE TEXTURES
Add new and tuned landscape into your music. Feed with a voice, stop on the A or on the O, drop the recorded file back. Get the perfectly fitted texture instantly.
UNSEEN EFFECT
Cristalise and radian are able to transform any noisy noise into a sharp and crystal clear sound; when FFT comb can robotize it.
ROTATING
The four buffers can rotate in sync, opening new ways to stop sound at four different moments in time, using time gap control.
LFO CONTROL
Make any frozen sound go way higher. All the responses al programable graphically, all accelerations are easy. All synced. All normalized with RMS auto control.
WATCH VIDEO
Jump into this video to see plugin in action
Version 1.4.0
Multilanguage Manual
VST / VST3
AudioUnit
Title for This Block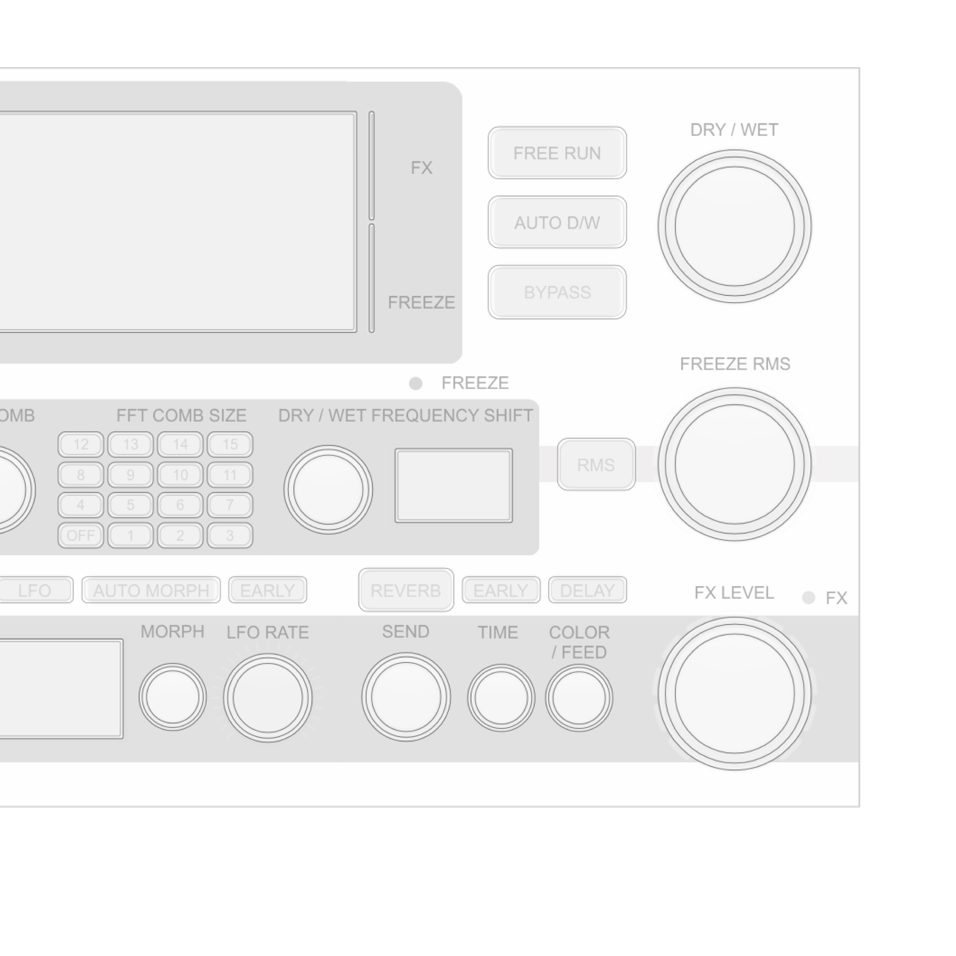 4 freeze buffers
Auto record frozen sounds with bar number naming for host
Auto Dry / Wet
FFT Comb effect
RMS auto level for high dynamics freezes
Phaser with respons curve
Reverb / Delay extra module
Morphing Load Manager.
Favorites Manager with Auto Ordering.
Random & Locked Preset Load.
Precise & Selectable I/O Vu-Meters.
Preference Panel.
Powerful Snap Modes.
Easy Morph Points Editor.
Smooth.
Flip Vertical & Horizontal.
Roll Points Left & Right.
Copy/Paste between GUIs.
Capture Edit.
Automatic freeze capture and spread rotation
Morphing LFO
Cristalize effect
Respons to freeze Frequency shifter
10 Filters with respons curve: LP4 / LP2 / BP4 / BP2 HP4 / HP2 / N4 / N2 /N2X / PEAK
Morphing LFO of level
137 Presets
3 Morphing Modes (Immediate / Morph / Linear).
Preset Manager.
Interactive Help.
Polyrhythmic Rates.
Morph Manager.
Drawing Pencils, Square & Line.
Multiple functions in Morph Editor.
Normalize.
Double & Mirror.
Choppers.
4 Randomize modes.
Free Run Mode
Download

Download content:

Version 1.4.0
Multilanguage Manual
VST / VST3
AudioUnit
Get it
The activation code is sent to you via email on purchase.
System Requirements
Operating System: PC or Mac (M1 Native supported)
CPU: 2 GHz or faster
Memory: 1 GB or more
Software: Any DAW supporting VST 3, or Audio Unit plugin standards.
All plugin formats in 64-bit only.

If you are using an outdated OS please try our free trials to ensure compatibility first.
We are not able to support all outdated OS, as well as 32bits VST2 version
PC version however come with VST2 to solve some compatibility problems

MANUALs
All product (except KrishnaSynth Legacy) come with multilanguage manuals, these manuals are included inside each product downloaded file:

USER'S MANUAL
用户手册
MANUAL DEL USUARIO
MANUEL D'UTILISATION
РУКОВОДСТВО ПОЛЬЗОВАТЕЛЯ
MANUAL DO UTILIZADOR
BENUTZERHANDBUCH
取扱説明書
Cllick to jump to support / enquiry form
Obvious Filter
Morphing Analog Filter
Influx
Awarded Audio Thunder
Noise Bleach
Percussive Cleaner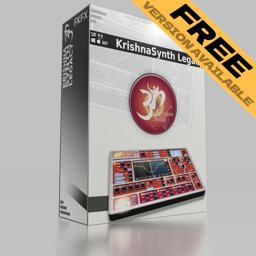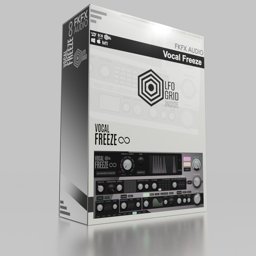 Vocal Freeze
Infinite sustain texturizer